Rivonia Locksmith is an all-inclusive security provider. We encompass services ranging from antique locks and keys, all the way to access systems, door closers, car remotes, Electric locks, Digital Locks and fully integrated master key systems.
If you've locked yourself out of your car, your home or your office, our nearest locksmith will arrive quickly and get you in without any damage to your property.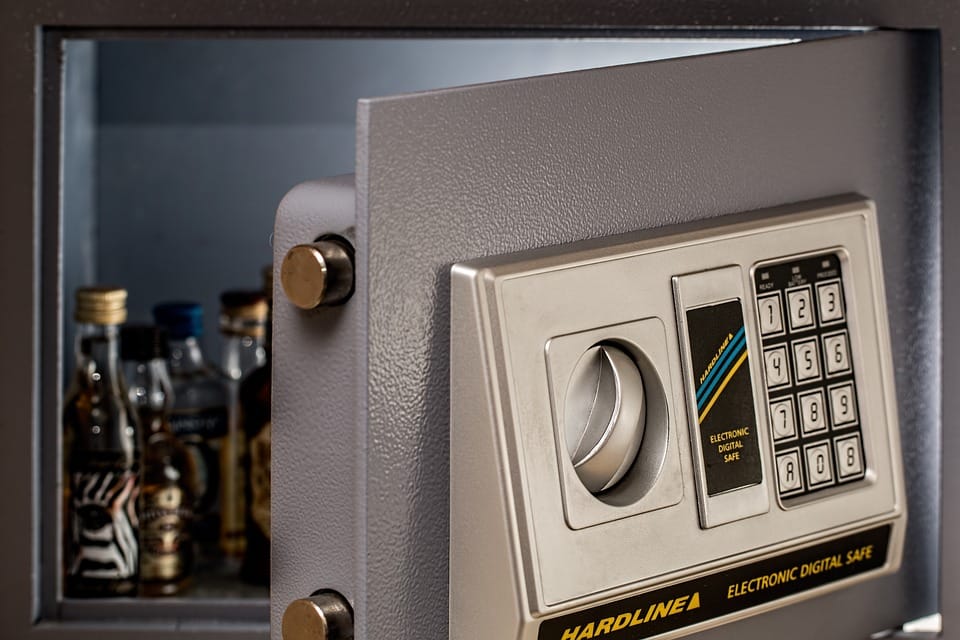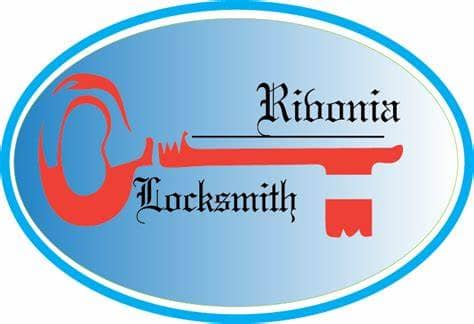 We pride ourselves in our ability to provide incredibly fast service, while maintaining a friendly-family like atmosphere. We consider our company to be a blend of old school ideals, and new age technology, resulting in a mix that offers the latest and best tech with a friendly neighborly smile. If it's on your door, we will service it. Regardless if it's as old as the house itself or if you are looking for a Digital Lock, we have you covered.
You can schedule an appointment beforehand or even hire us at a moment's notice.
WE OFFER A FULL LINE OF SERVICES FOR ALL YOUR LOCKSMITH NEEDS
Emergencies, by their very nature, arrive without notice. As such, you might have a perfectly working lock that gives up all of a sudden and locks you out of your home late at night. Or you might inadvertently lock yourself out of your vehicle in the middle of nowhere. Because we know that such emergencies do not observe a fixed timing, neither do we. There are no 9-to-5 work hours, instead, we work round-the-clock. Any time you call us, you'll always be greeted by our friendly representative who'll dispatch help right away